September: Mattie and Beatrice attended the Molecular Parasitology Meeting in Woods Hole, MA and both gave talks! We also got to see old friends in the Striepen and Kai Zhang lab.
October: The lab has arrived (welcome to Ross, Beatrice, and Jack!), so we went to Brewdog to celebrate! Dr. Lilach Sheiner from the University of Glasgow came to Dundee and gave a great talk about redox and organelle communication in Toxoplasma.
November: Mattie gave a talk at ToxoUK, and attended the EMBO Lab Leadership course with Dr. Susan Wyllie and Dr. Mahima Swamy.
December: Mattie gave a talk at the "London Molecular Parasitology Club" hosted at the Crick by Mike Blackman and Moritz Treeck. Thanks for the invite and the pizza! Ross performed with the Dundee Symphony and we enjoyed our first lab Christmas lunch!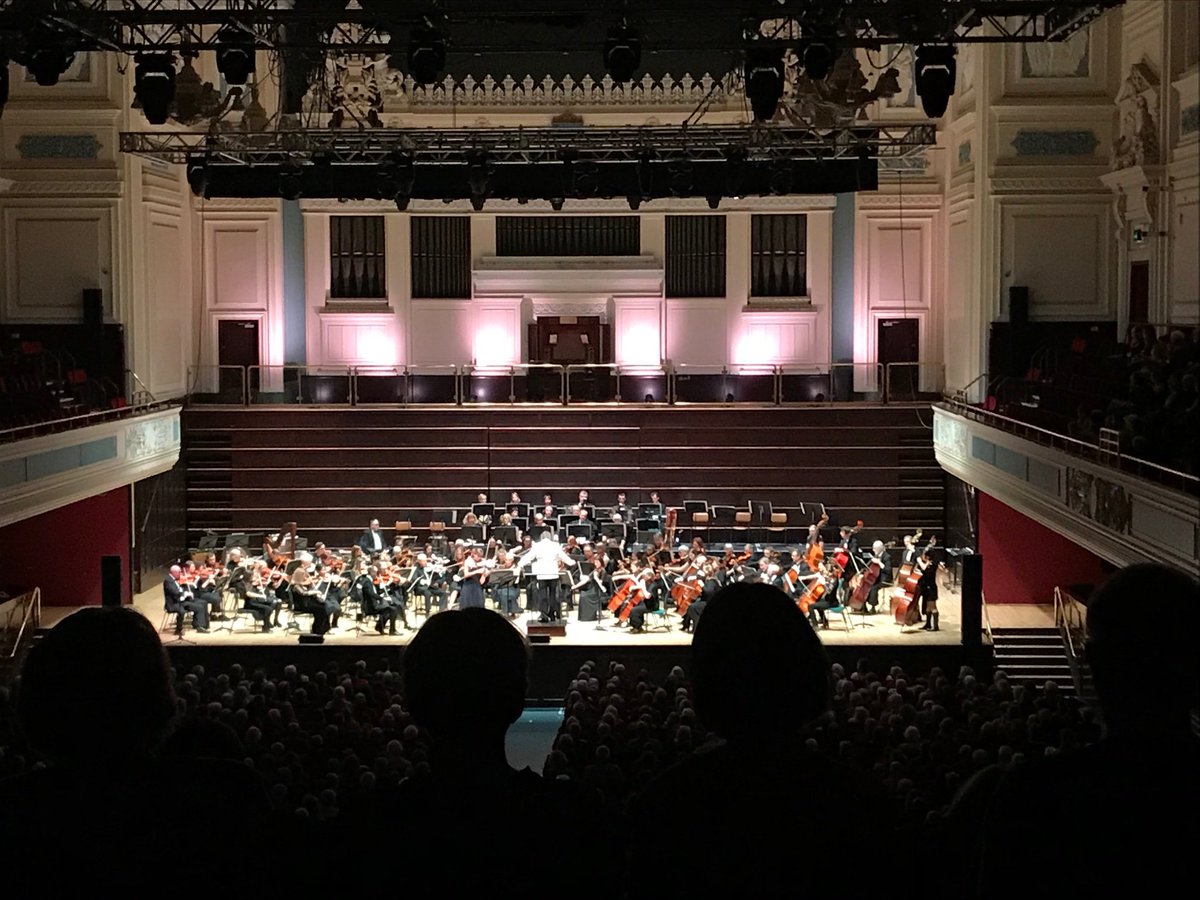 We also started our first attempt at making transgenic Cryptosporidium in Dundee, so stay tuned for the new year!